A True Fine Dining Experience
 
Our goal is to create a one-of-a-kind dining experience. You'll enjoy impeccable service from start to finish, and mouth-watering cuisine from our culinary team.
Click to see today's
fresh selections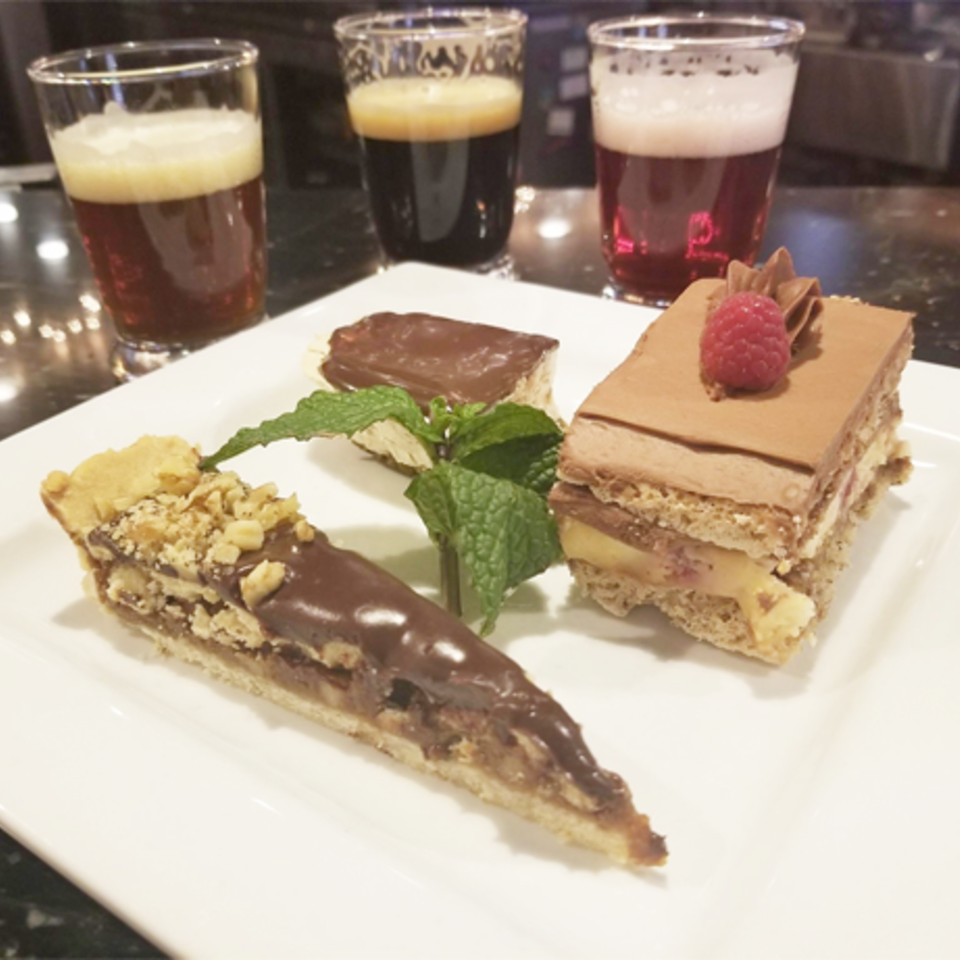 Pairing events with local
wineries and breweries.
Download the NoWait App today to check our wait time and get your party on the wait list!
Android App
/ itunes App
Please Note:
We take reservations for parties of 6 or
more only.
To make your reservation for parties of 6 more, please call!
If you have less than 6, please consider using the NoWait app to see if we have a wait, how long it is, and get yourself on the list before you arrive.  The NoWait app is available in the Google Play Store or iPhone app store.
This place has some of the Best food in South West Michigan Fun bar staff Excellent deserts . You will not be disappointed!! Definitely a place we will go back to again soon!! Thanks great evening!
We Would Love to Hear from You!

Please share a review with us: