A True Fine Dining Experience
 
Our goal is to create a one-of-a-kind dining experience. You'll enjoy impeccable service from start to finish, and mouth-watering cuisine from our culinary team.
Click to see today's
fresh selections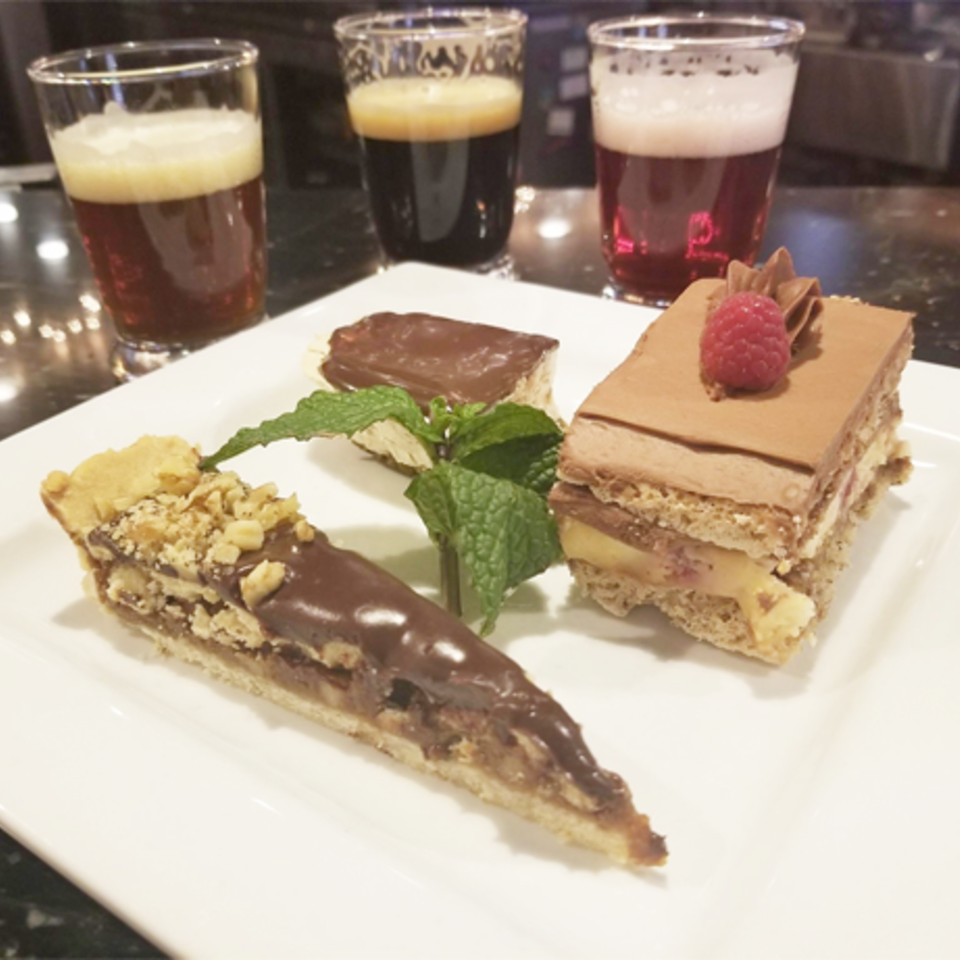 Pairing events with local
wineries and breweries.
Sign Up To Receive Emails
Find out what is happening at Four Roses!
Please Note:
We take reservations for parties of 6 or
more only.
To make your reservation for parties of 6 more, please call!
If you have less than 6, please consider using the Yelp app to see if we have a wait, how long it is, and get yourself on the list before you arrive.  
​Due to limitations of our kitchen and dining room space, we cannot take reservations for more than 16 people on Friday or Saturday nights.  Thank you for your understanding,
This place has some of the Best food in South West Michigan Fun bar staff Excellent deserts . You will not be disappointed!! Definitely a place we will go back to again soon!! Thanks great evening!

We had our first dining experience at Four Roses this evening and I have to say, it was phenomenal! Our meals were prepared beautifully and tasted wonderful. The waitress was attentive and fun. We will definitely be returning.

Outstanding dinner tonight ! Well worth the drive from Battle Creek for my wife and I and my daughter from Grand Rapids. Job well done !!

We tried Four Roses Café for the first time on October 18th.  It was awesome!  It could easily be considered one of my favorite restaurants just from the one visit!  Food was great!  Service was great!  I am now planning on purchasing gift cards for family members!
We Would Love to Hear from You!

Please share a review with us: